Web Design in Rugby: Making a mark for more than two decades
With a team of experienced website designers, Freetimers combine creativity with strategic insight, producing quality websites for the modern market, focusing on website speed, usability and conversion.
We've worked with multiple businesses in Rugby and the surrounding areas to improve their online presence, whilst we're firmly positioned at the forefront of web design with a particular focus on helping clients improve Google, whilst improving discoverability on Google, as well as maximising ROI from PPC advertising, content marketing, email and social media marketing.
We get to grips with your market niche and vision to build a website that truly represents your brand online. Freetimers are web design specialists with an extensive background in SEO and PPC advertising, as well as other forms of digital marketing. From small start-ups to medium-sized established businesses, we're here every step of the way, so please contact us today for website analysis and quotation. We'll then begin work on building the website you've always had your eye on.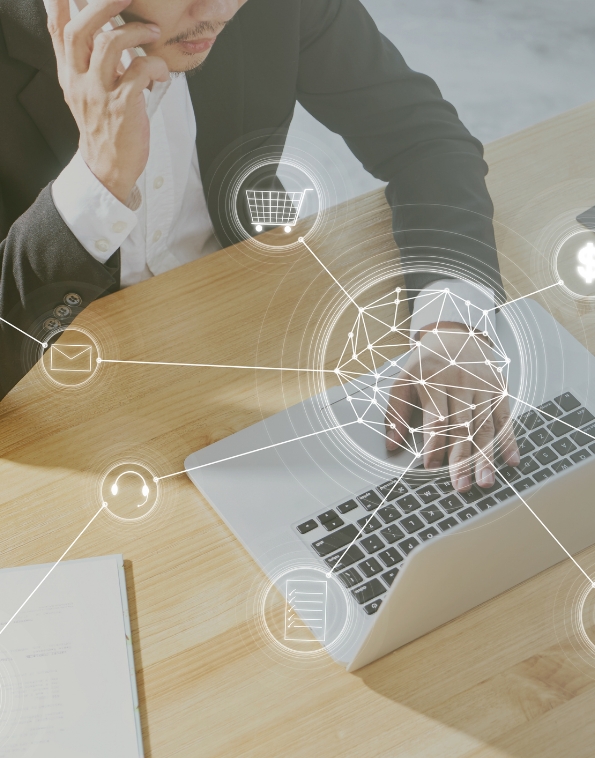 How we boost your traffic and conversion rates
As discussed, Freetimers isn't just a website design and development company. We cover all aspects of digital marketing, from SEO search engine ranking to PPC advertising to drive traffic to your site. This means every aspect of your website will be designed with digital success in mind.
Millions of people use their mobile phones every day to browse products and services online. A website from 2010, therefore, won't stand up to the test of adapting its resolution, UI experience, and page speed for a mobile device. In fact, many of the problems we come across with older websites include:
poor code
oversized images
a terrible user interface
This is especially visible when scaled down to a smaller screen such a smartphone. But with a modern design that's fit for purpose, we can rectify issues that are affecting your online performance. Freetimers works closely with you to remedy these issues while also creating a website that looks and feels the part. Your vision is key to us.
Ecommerce - Broaden your market horizons
Ecommerce is one of the fastest-growing digital industries. Hundreds of new eCommerce sites launch every day, giving brands the advantage of being open 365 days a year. If you already have an existing website that doesn't seem to be performing well or you want to enter into this highly lucrative market, Freetimers is here to help.
We offer localized service for businesses in Rugby that want to improve their online sales performance. Our proven track record of eCommerce website development covers everything from building websites that promote your brand to providing a safe, secure and easy online shopping experience.
Learn more about our services in Rugby
Our services are extensive. We specialise in the nuts and bolts of website design in Rugby.
Do you need a website with a refreshed user experience? Freetimers has a team of experienced designers who will work closely with you to transform your online presence. We'll take a look at your website speed, functionality and performance, and make tweaks where necessary. Your UI will be built in a way that easily adapts to the smaller resolution of a mobile phone. Plus, we strive to help our clients enjoy a rise in traffic and conversion rates as we funnel your customers towards making a purchase or messaging you for more information.
To learn more about us and how we can help you, please call Freetimers today on 01604 638 421 or send us a message and we'll be back in touch as soon as possible.