Covid-19 Status: Freetimers is open for business
We provide essential services for many businesses so Freetimers is remaining open so we can continue to fully support our clients' websites and businesses in this very difficult time, so we can all do our bit to support the British economy best we can. To comply with the UK Government's advice and requirements for social distancing and hygiene we have re-organised our operations so all staff can operate remotely and work from home.
With the current "lock-down" and home working, the importance of online business and ecommerce appears to be increasing during this crisis, particularly for clients using our SEO and digital marketing services. If you are not yet a customer, but would like to be, please get in touch using our contact form.
Welcome to our Testimonials, with comments from customers.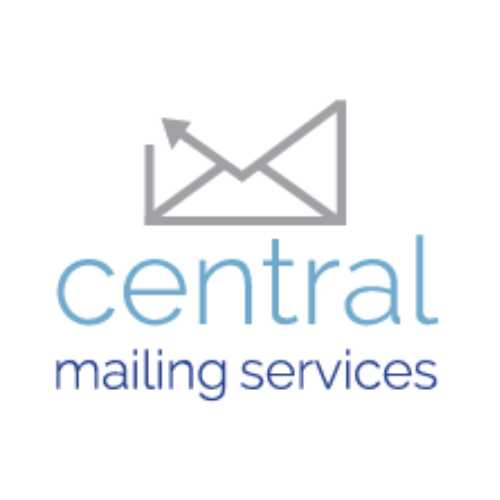 We have seen a huge increase in the number of enquiries
We have worked with Freetimers since March 2014 and we have seen a huge increase in the number of enquires we receive from our site thanks to their work.
We used to receive 1 - 2 enquires a month, now we receive 3 - 4 enquires a day.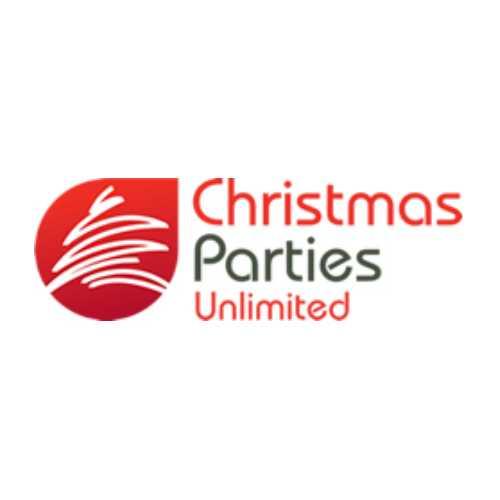 Couldn't be more pleased
Couldn't be more pleased with the fantastic results you are getting for us on our website www.christmaspartiesunlimited.co.uk. Thank you Freetimers.
We chose Freetimers, and the result has been fantastic
We chose Freetimers, and the result has been fantastic, with huge increases in traffic and business. 3 years on, and the results just keep getting better!
To top it off, we're now No1 on Google for our main search phrase 'garage doors'. "A couple of years ago we felt the web would be an important way forward for Dove Group, and we then searched for an experienced and capable company to help us achieve our goal. We chose Freetimers, and the result has been fantastic"
(nb. We have achieved a 7500% increase in traffic to the main GDC website in 5 years. They are now the No1 retailer of garage doors in the UK.)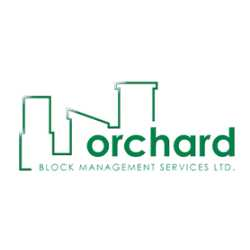 Simplicity and speed
The simplicity and speed at which our website was designed has restored my faith in websites. Prior to instructing Freetimers we had been quoted some very high prices and shown some not very good websites.
The process was taken step by step. Freetimers guided us and pushed us to get our content onto the site. Maintaining the site has been easy for both existing and new staff to pick up.
Thank you
Thank you Freetimers for helping us effortlessly to set up what seemed to be a very complex array of company websites. We now have a series of websites which can be easily updated by ourselves, that have proven to be extremely effective and valuable marketing tools.
A company that does what it says
If you want a company that does what it says, and a company that actually rings you back when it says, and all this at a competitive price then freetimers are for you.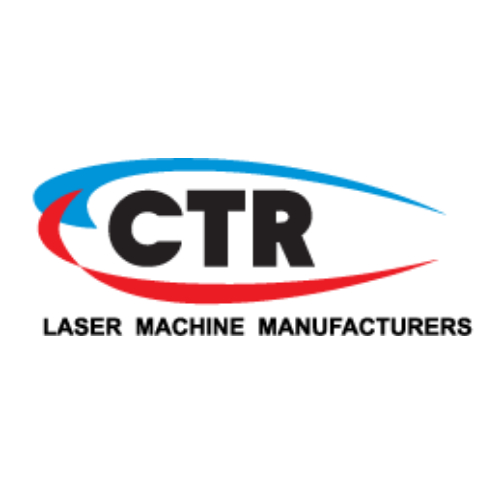 Very impressive
I wanted to say how impressed we all are here with your team; great support, quick answers, and our rating on Google is higher than it's been in a long time for several of our key words/phrases! You're all doing a great job, thank you!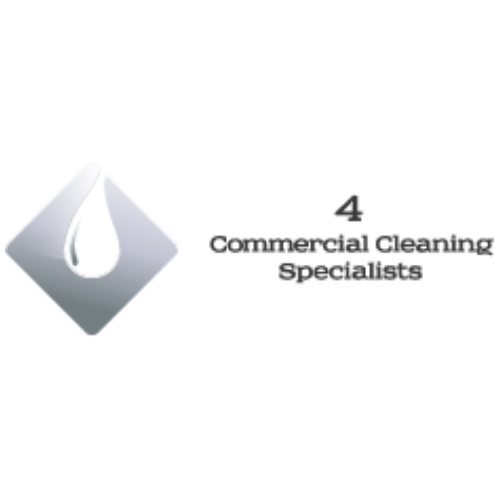 Great Continuous Improvement
Great improvement on the site, we are really pleased!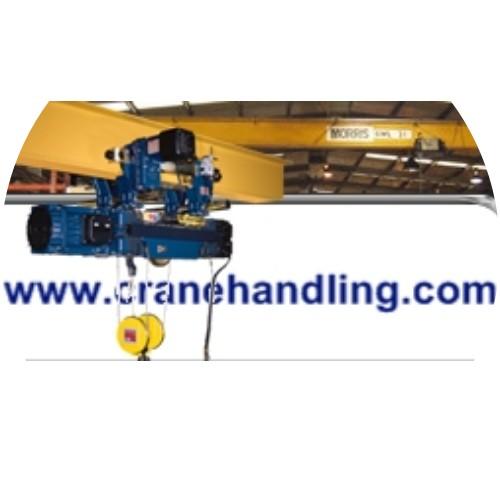 Fantastic SEO results
Upon searching for an SEO company we were looking for only the BEST. Freetimers had proven results that they were more than happy to share. Only a few months down the line and traffic is high with the added bonus of those extra sales which easily cover the SEO expenses. I can vouch for these guys
Massive increase in visitors!
After Freetimers started their SEO work to our website 3 months ago, our Google rankings, visitors and the number of enquiries we received increased dramatically. We have seen a great improvement on the site with one off cleaning enquiries up over 300%, we are really pleased! We've used other SEO services but never received results anything like as good as this.
Would recommend very highly
We had an excellent service from Greg and the team. They quickly understood our needs, advised us on the best web strategies, and then delivered a super-quality product on time. Would recommend very highly.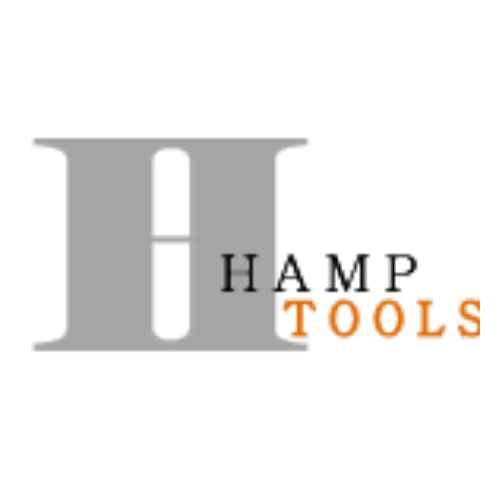 Thank you very much
Many thanks for all your efforts; by the way the website is great.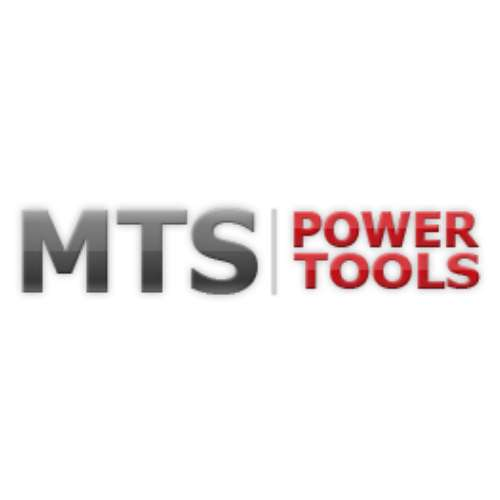 The quality of my website is outstanding!
The web site is working well, a number of people have commented on it's quality.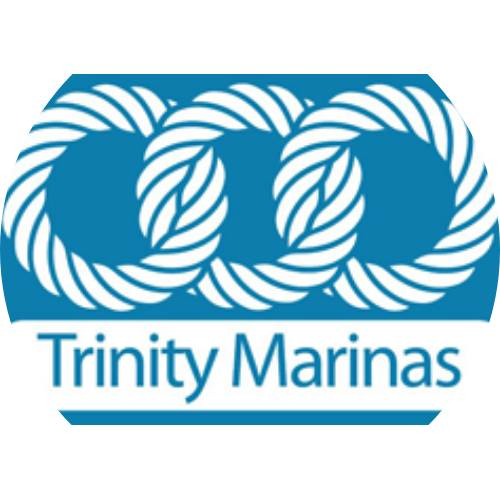 Made our business findable!
You're No 1 ! Freetimers increased traffic to our site by 1200% in the first year. When we came to Freetimers we were nowhere on the search engines. Now we are one of the top marinas and our narrowboat sales have hugely increased. To date the traffic improvement to our site is approaching 2000%.
Saved thousands of money and gained us more views
Freetimers have been a huge help to us. We'd been using a London Agency, paid £10k up front and then £4,500 per month on Google Adwords. Freetimers took over, got us greatly improved results and saved us £45,000 in the first year alone. They're the best, and I would have no hesitation at all to recommend them.
Kept us at the top of Google for over 10 years!
Freetimers have managed our web presence for 10 years now, and our sites have consistently delivered over that decade, despite huge changes in the market. 10 years ago we were one of 400 entries on google, today one of 750k - but still on page 1, in fact we're No 1!!. Thank You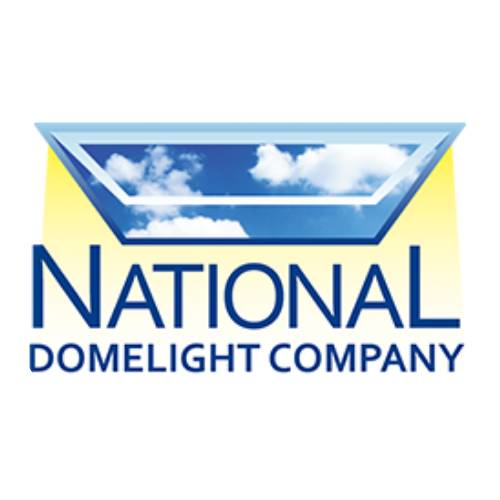 Great help
Freetimers have been a great help with increasing traffic to our website resulting in dramatically more enquiries and sales. The Freetimers staff are very knowledgeable and we are very pleased with their level of service.
Increased website traffic
Since starting our relationship with Freetimers our site www.floorsupplies.co.uk has seen a large amount of traffic coming through. Freetimers are a very friendly company to deal with and are very proactive; also communications are responded to fast and efficiently. A recommended company all round.
Helped us do better than ever
I see from your website that your list of services has expanded and I guess you are doing better than ever. We are too, thanks to your input.
I appreciate what you have done
Just want you to know that I appreciate the work you have done for me, you and the lads have done a terrific job and I could not have asked for a better web site.. thank you.
Great looking website
We have received a number of comments from our customers saying how impressed they are with our website - it is looks great, easy to navigate with good product information. Thank you for doing such a great job.
The site really looks great
I just realized, there was no 'under construction' sign. It is done. We have given birth! Wonderful. XXXXX [a big company!] recently called. I hope I get their account! The site really looks great."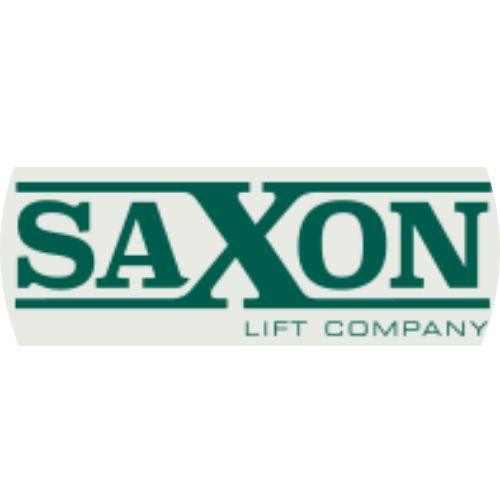 We would like to take this opportunity to thank you
We would like to take this opportunity to thank you...for your professionalism, quality of service, accuracy and detailed design work in providing us with our totally new web site...We would have no hesitation in recommending your company to any prospective organisation...whatever their particular area of business.
amazing continued interest and enthusiasm to ensure our website's success
We are very pleased with the site and are now waiting for the bookings to pour in!...Again, our many thanks for all your efforts with the website and your continued interest and enthusiasm to ensure its success.
Very pleased
I'm...pleased with the site and I've seen an increase in the enquiries we are getting, which is great.
A pleasure to work with...
We have worked with Freetimers for approximately 10 years and they supported us through many changes. In particular since our re design of our website we have seen a vast improvement with our online sales. They are both professional and friendly and are always looking at new and improved ideas. They are a pleasure to work with and we can highly recommend.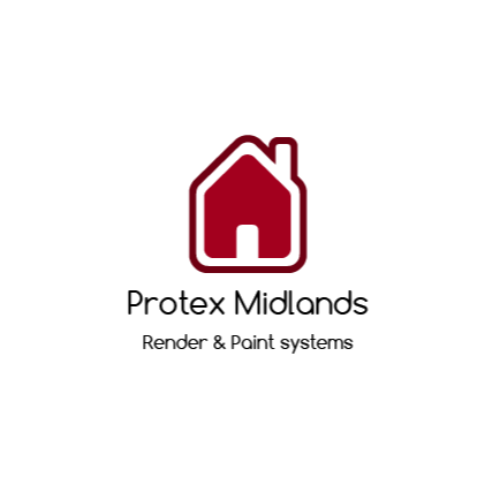 We are extremely pleased with the results
Our initial introduction to Freetimers was by recommendation. Working with Freetimers since August 2018 has seen a steady growth in our business month on month. Investment was required to produce a new website to enhance SEO and to give our company a more professional image. March 2019 saw the launch of our new website, and we are extremely pleased with the results. Since the launch our enquiries have not only increased in numbers but also in quality. We highly recommend Greg Poulson and his knowledgeable and professional team of experts.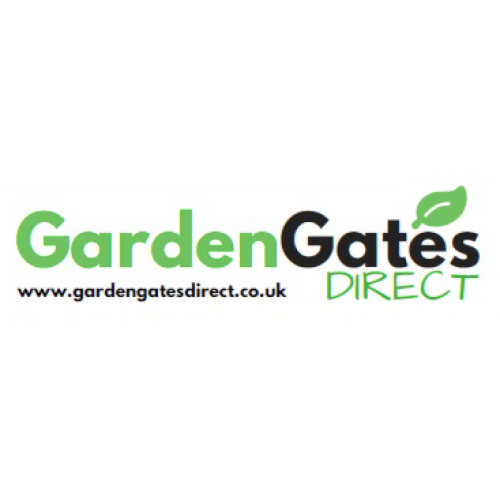 Pleasure to work with Freetimers !
"Minz ... I also wanted to add that since you took over the management of the www.gardengatesdirect.co.uk account I have been more than happy with the service you have provided, the work completed and advice that you have offered.
We have a good working relationship and you seem to have a very good understanding of the level of service I require, the advice I need (to continue to build the business) and a definitive understanding of the direction I am trying to take the business. With this in mind i and am very much appreciative of both your SEO work and Freetimers efforts over the past few years and would have no hesitation in recommending you to anyone.
There are lots of companies out their that make false claims but at no time have I felt "out of the loop" or had any "false promises made". "