Other Freetimers Websites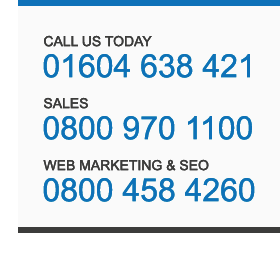 Our web design and the local area targeted website, launched December 21, 2012, which according to the Mayans was the day the world came to an end! Hmm,,,still here. It's a nice lovely little site, so please visit it!
This is Freetimers' dedicated Digital Marketing and Search Engine Optimisation site. We do understand that many people have been burned by so-called SEO experts in the past, and find it very difficult to put their trust with any new supplier! With Freetimers however you can rely on one of the best SEO services in the UK. Our Google ranking results speak for themselves, and we are certain you will find it virtually impossible to find better!