Freetimers on Social Media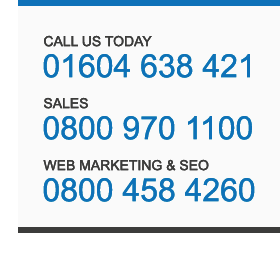 Freetimers has a number of social media accounts which we would love you to join and follow. Links are provided below and also via the icons in the website's footer.
We also have two blogs here:
The Freetimers Web Design & Development Blog.
The Freetimers SEO & Digital Marketing Blog.