Web Design Milton Keynes and Buckinghamshire
Share with us your ideas, brief or specification and we'll work closely with you to create a website that's fit for purpose and reflective of your brand, whether that be starting from scratch or refurbishing an old site.
Freetimers has worked with multiple businesses throughout the Milton Keynes and Buckinghamshire areas, designing websites to be responsive and optimised for all devices. We specialise in responsive websites for desktop and mobile search as well as breaking down the customer journey, all the way from the "awareness" stage to the "purchase" stage. All our work is carried out 1-2-1 in a personable and friendly atmosphere, whilst we're always on hand to talk about your project and update you on progress.
How can our designers & marketing experts help you achieve success?
Google is the world's largest search engine. If your website ranks well on Google for relevant search terms, you'll reap the rewards of being found by the right people, who have an active interest in your products or services.
Years ago, search engines only used keywords to determine whether your site was a first-page hit, and while keywords are still important, modern search engines use a much more complicated algorithm to rank websites and the right design can play a pivotal role in online success.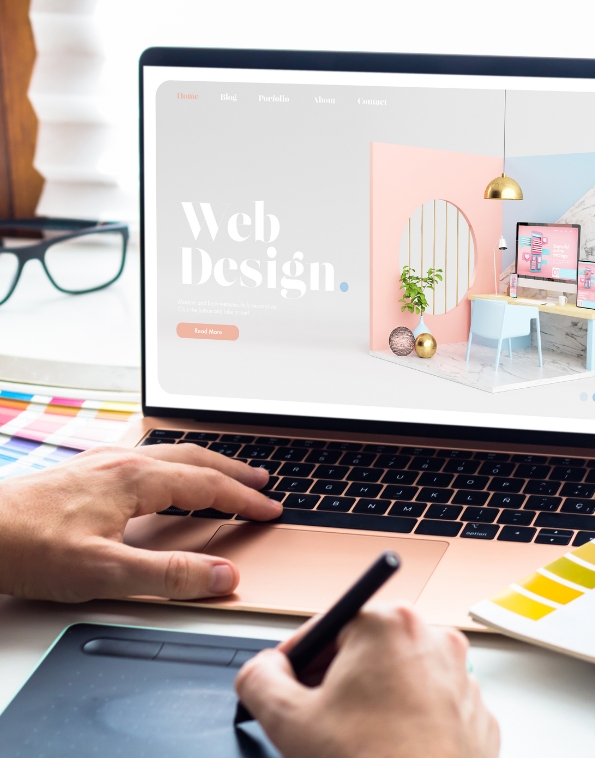 Key aspects of a modern website
Freetimers works 1-2-1 with you to develop a website that truly fits your business vision. While much of the branding, imagery and design is created by collaborating closely with you, we'll bring 20+ years of design expertise to ensure every detail is optimised to be fast, functional, user-friendly and optimised for conversions.
This includes:
designing and testing a responsive user interface,
building an HTML structure that's great for SEO,
creating a customer funnel to drive your customers to purchase a service or enter their email address
and so much more.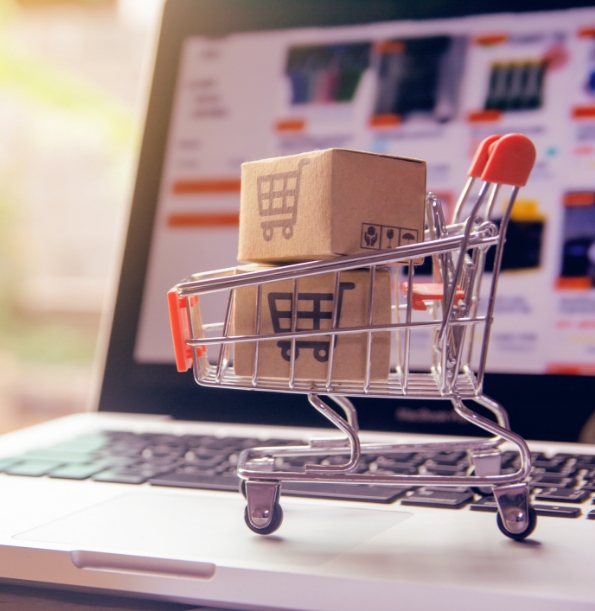 Ecommerce - Enter a new market in Milton Keynes and Buckinghamshire
It's our goal to build an eCommerce website that makes it easy for customers to find and buy from and fall in love with your products online.
First, we try to understand your market niche - this is super important for branding, imagery and overall site appeal. Much of this is down to your objectives, though we can advise on design and marketing whilst carrying out in-depth research on your ideal audience. As an example of our experience and skills in the industry, we're highly experienced with SEO and PPC marketing to drive initial traffic to your site.
We can also ensure the technical elements meet best practice, building a beautiful UI experience, with a safe and secure payment system your customers can trust.
A Responsive Website Is Essential for businesses in MK & Bucks
More people than ever before are using their mobile phones to search for products and services online. As a result, a website from 2008 will not stand up to the rigours of speed and user-friendliness on one of today's market-leading smartphones. At Freetimers, we use our experience from building mobile-friendly websites for Milton Keynes and Buckinghamshire clients to make changes to existing sites or build new websites entirely from scratch.
The best starting point is by having our team conduct an analysis of your existing website, or your goals and objectives for the future (if you do not currently have a website for your brand). There may be various key issues with your existing website, and this could be old coding, poor mobile adaptability, oversized images or outdated design.
So please contact us today for a diagnosis and we'll start the discussion about what we can achieve for you.